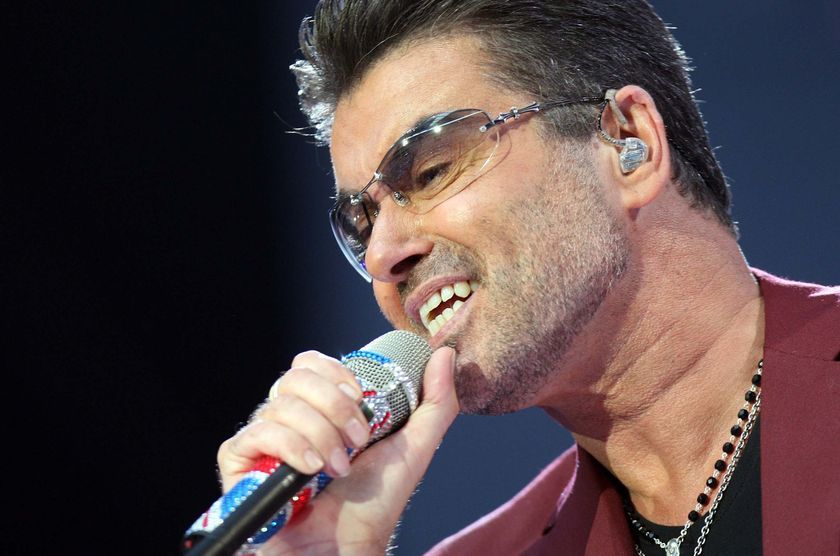 George Michael has responded to rumours about working with Justin Timberlake, saying they could make an 'interesting record'.
Justin watched George perform in London over the weekend, and the pair were spotted chatting afterwards. Justin reportedly approached the British singer about collaborating and the stars swapped phone numbers. George has now revealed he would consider a duet with Justin.
'Justin was very sweet actually. We could probably make an interesting record. :) (sic),' George wrote on his Twitter account today.
George went on to describe his elation following his storming set at the Royal Albert Hall on Saturday night. A host of famous faces including Justin, Naomi Campbell and Kate Moss sat in the front row for the concert.
George was amazed to discover Justin was in the audience, telling the crowd he was trying hard to 'be his best' because the American star was watching.
George says the show was one of the best experiences of his career so far.
'Morning everyone, just falling back to earth after Saturday nights show...it was almost an out of body experience for me :),' he tweeted. 'London, that was INCREDIBLE! So intimate and you showed me such support and love.The atmosphere in that hall! For once I was actually.... Lost in music. Thank you all so much.